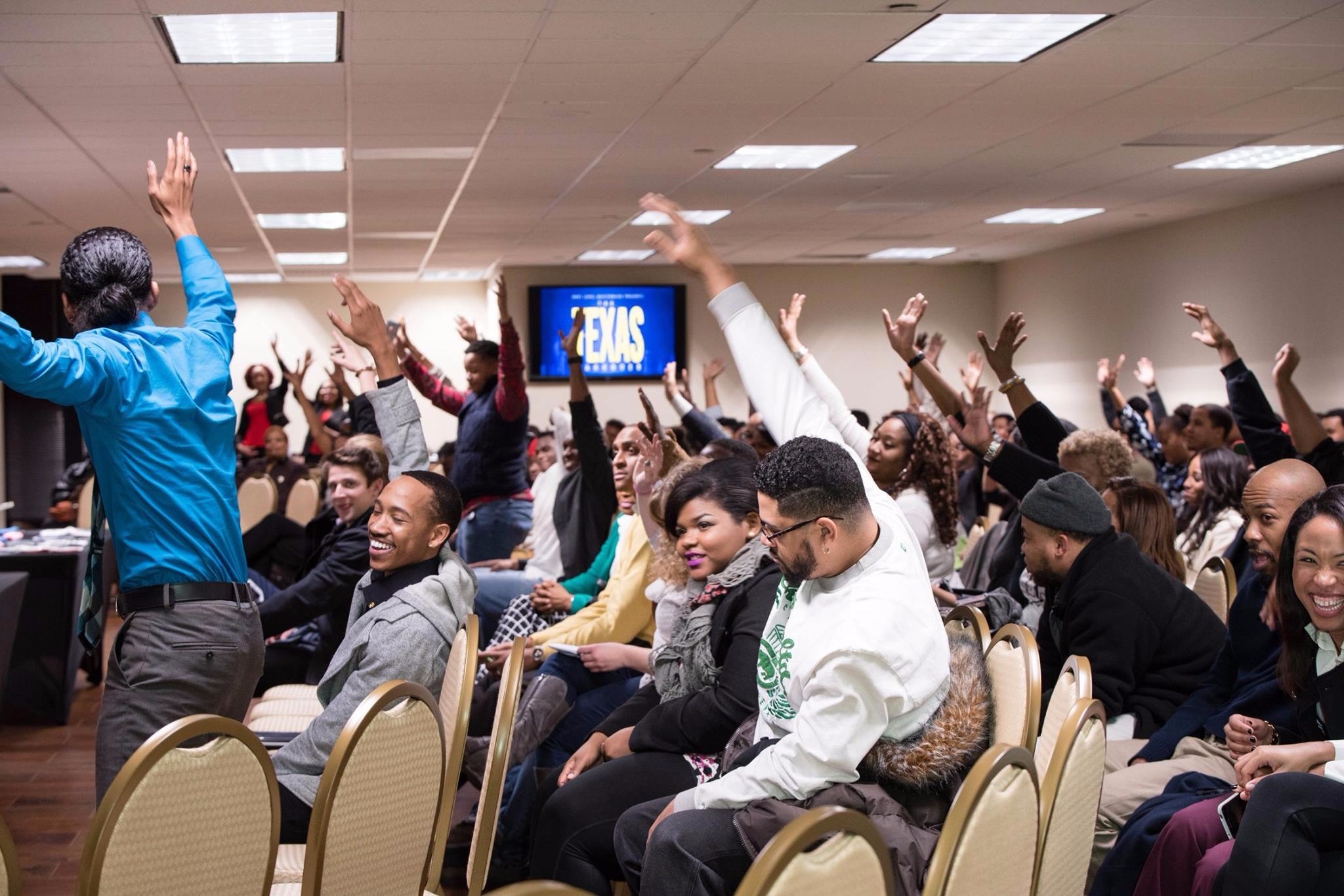 Transformation University is the brand new eLearning platform led by the leading Millennial Transformation Coach. Inside TU, you get access to Jake, along with all of his proven tools, strategies, and resources you need to jump start your greatness in one convenient location.


Our carefully designed platform will include 3 life-changing video courses taught by Jake Tayler, with your help we are dedicated to creating more than 500+ exclusive on-demand videos and 200+ total hours of online instruction, mastermind calls, live events, JacoTV development shows, Interviews and resources by the end of 2018. You can start anytime and you can work through the material at your own pace.WATCH AND BE INSPIRED FROM ANYWHERE. AT ANY TIME.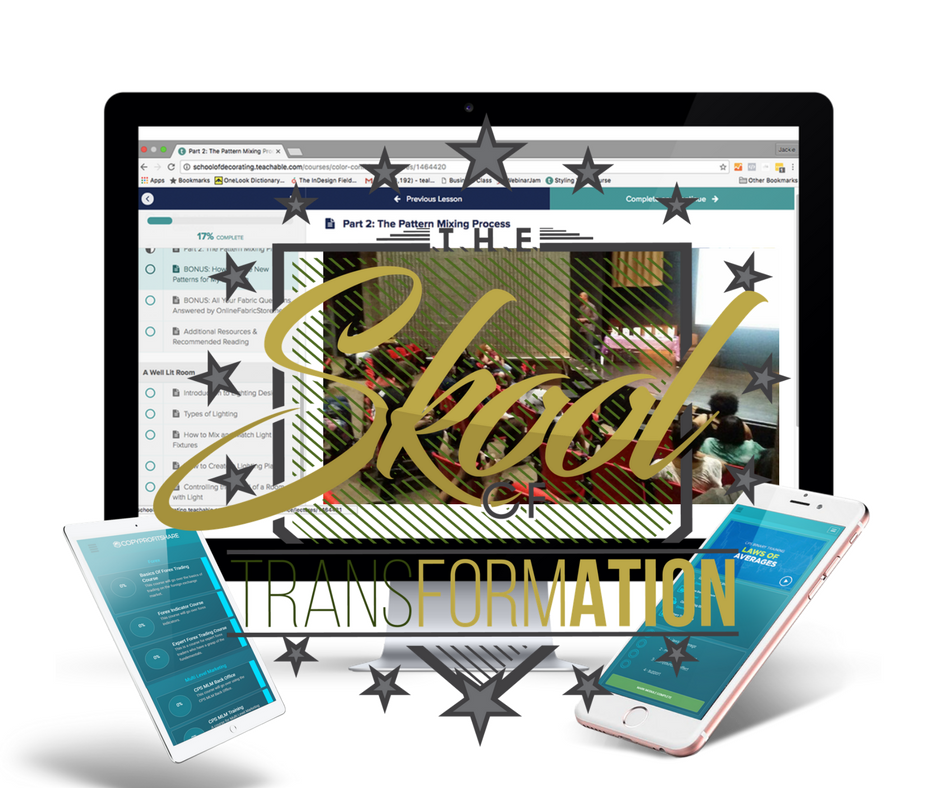 Your membership comes with access to our brand new eLearning platform and mobile app that allows you to start a course on your desktop and finish on the go from your smartphone.
---
LIFE-CHANGING VIDEO COURSES
If you pre-enroll into our University, as part of your membership, you'll get life time access to a live broadcasting of our MISSION TRANSFORMATION: DESTINY AWAITS 2 day CONFERENCE which will be broken up in to 90 bite size videos led by Jake and AJ. This content is exclusive to Transformaion University and will not be available anywhere else.
---
INSIDE, YOU'LL GET EXCLUSIVE ACCESS TO:
ON DEMAND VIDEO COURSES:
Watch from anywhere at anytime, transform your life in every aspect from personal development, to relationships and marriages, to motivation and entrepreneurship, we've got you covered.
---
WEEKLY MASTERMIND CALLS:
Consistent coaching is what we all need to get through, all of the greats have had coaches. Think of the weekly mastermind call as our way of coaching you every week to perform at your best in every aspect of your life. Hear, from Jake, AJ and the crew, every week.
---
AN EXCLUSIVE COMMUNITY:
You are who you hang around, we hope to build the largest exclusive networking community on the planet. Because, we understand know one can achieve success on their own. Use this exclusive community to partner up, share stories, resources and create new long lasting friendships. Becoming a Team Transformation disciple simply means, that you will become a fisher of men and women, helping us transform lives in places we can't reach.

---
LIVE EVENTS:
THERE IS NO GREATER BREAKTHROUGH THAN I LIVE BREAKTHROUGH. There is only so much transformation you can do through, a computer or through a phone. Getting to speak with and experience coaching and transformation live is no greater feeling. God, created us to interact with each other in person, and that is exactly what we do. Elite members get 2 general session tickets to one premier live event. Premier members get to VIP tickets to unlimited premier live events.
---
COUNTLESS RESOURCES:
Enjoy access to step by step worksheets that will help propel you to the next level, in your life, relationships and business.
---
BOOKS & INTERVIEWS:
From book reviews, to podcast, to live interviews, we are dedicated to getting your exposed to as many successful people and resources as possible. We want to uncover the secrets, and the struggles of the successful so that you may be inspired, and understand you have a right to be happy and fulfilled, its written in your destiny.
---
WHO'S TEACHING IN TRANSFORMATION U?
Jake and AJ are the Master Transformation Coaches in the University however as we grow our coaching team will grow as well. With your help in growing this University we aspire to bring on board the brightest minds of our generation! Once a member of TU, you'll discover a penetrating, member driven and industry expert fueled experience whose broadly applicable offerings regularly increase as Jake and AJ invite Guest trainers to participate each and every week!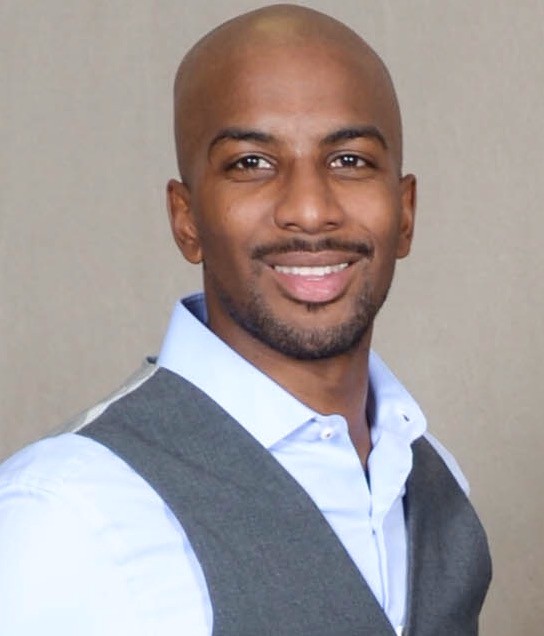 Jake

From depressed to transforming people to perform at their best, this millennial phenom Entrepreneur, C.E.O. and Transformation Coach, Jake, has a passion and a dream to transform the lives of more than 74 million people using this platform as a source. He and his wife AJ, aim to help as many people as they can live a life on purpose for a purpose. .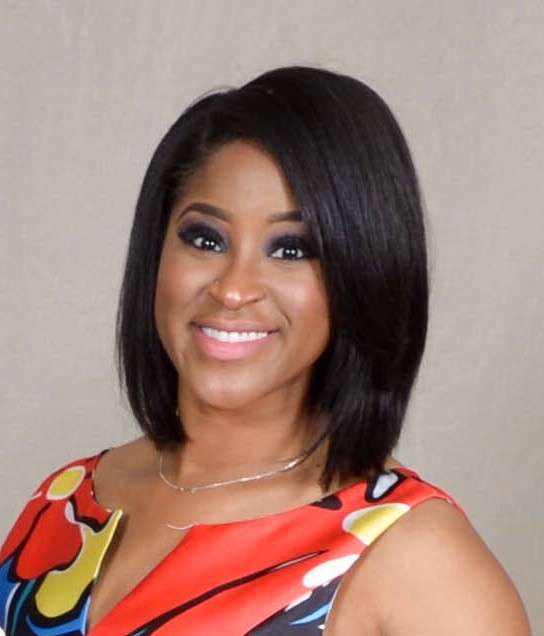 AJ
Second half of the brain, AJ is responsible for the development and success of
Jacobs Enterprises, LLC. & Skool of Transformation. Without her Jake, would be lost.


ENROLLMENT OPTIONS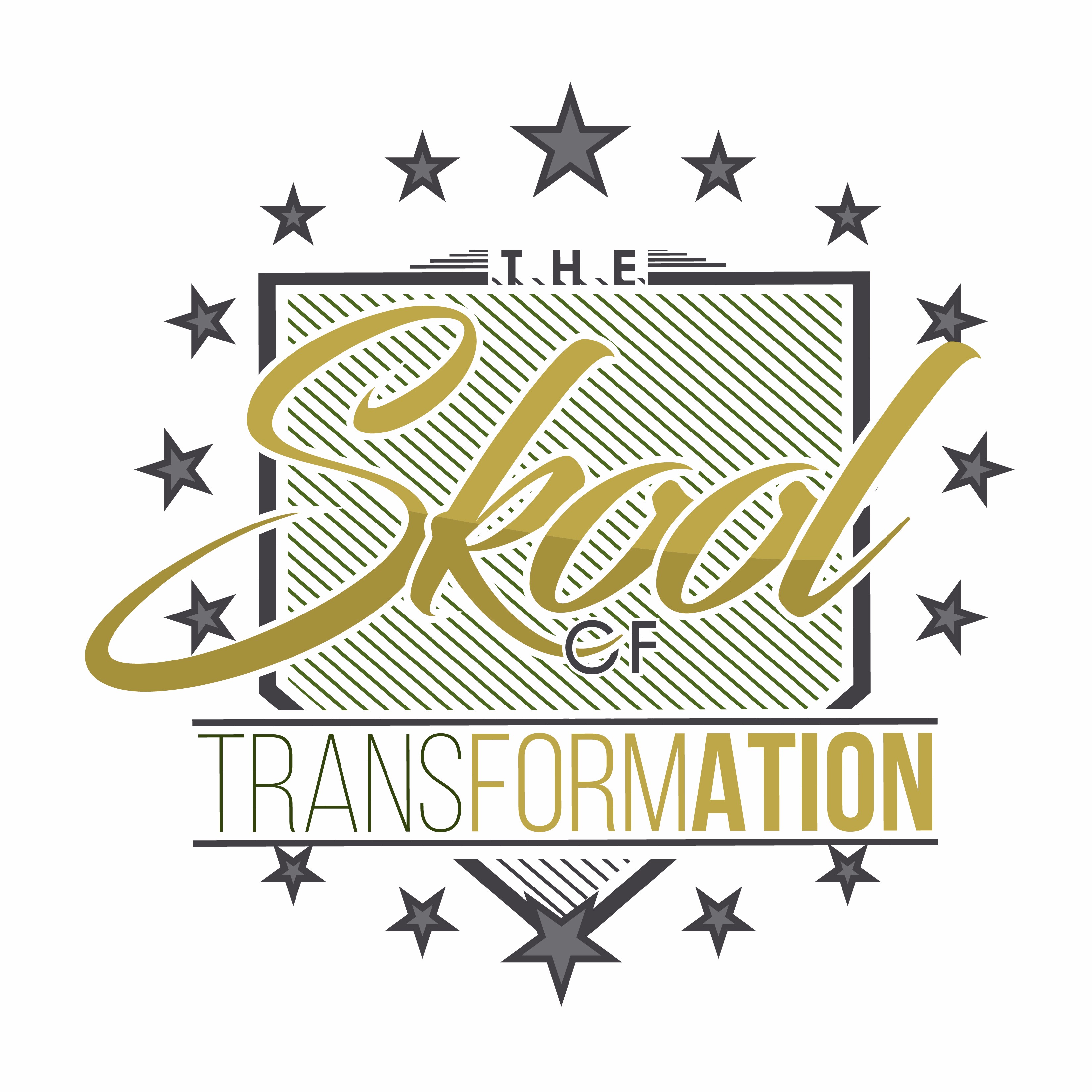 Transformation University Ticket Policy
Jacobs Enterprises,LLC. (JIE)Event (conference)Tickets are not redeemable for cash. JIE Conference Tickets can neither be sold or transferred. Transformation University Members must be present to redeem tickets for conference admission. Complimentary tickets become available ONLY, after three months of consecutive membership. Complimentary Tickets are only available to active Transformation University Elite/Premier level members. General admission tickets can not be upgraded to VIP tickets for a discounted or prorated rate. Conference Tickets can only be redeemed at ONE event. Premier members will receive 2 complimentary conference tickets every 12 months of consecutive membership. Transformation University members can not give tickets to other members or persons. Conference Tickets are only applicable to select Jacobs Enterprises, LLC events
Transformation University Cancellation Policy
"Please be advised that all subscription cancellations must be made 3 business days prior to your billing date. Cancellations made after this period will not be processed until the following month. To begin the cancellation process email [email protected]