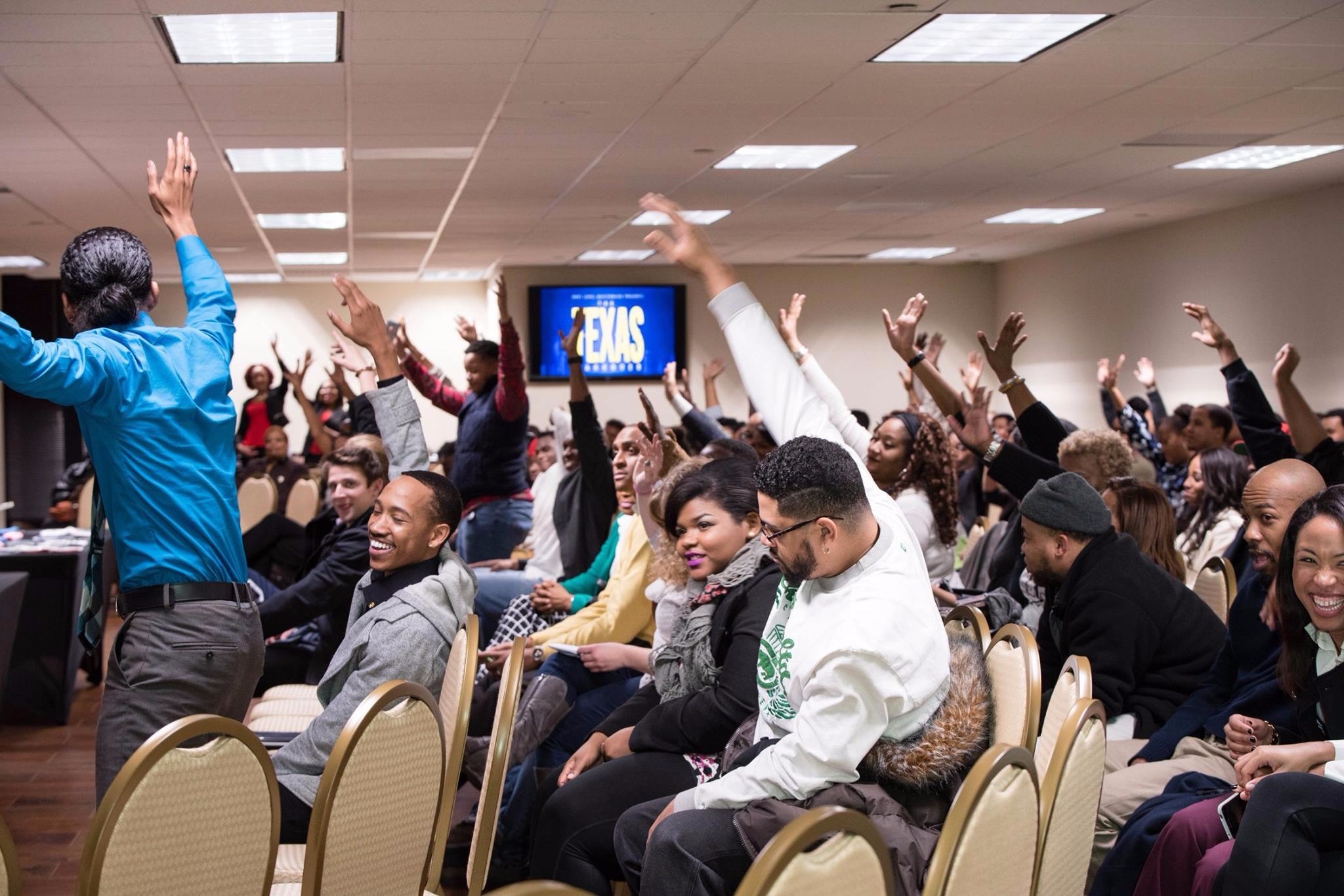 Agency Builder School is an eLearning platform led by one of the top Millennial CEOs int he country. Inside ABS, you get access to Jake, along with all of his proven tools, strategies, and resources you need to jump start your greatness in one convenient location.


Our carefully designed platform will include 7 Courses and over 64+ modules by Jake Tayler. You can start anytime and you can work through the material at your own pace.WATCH AND BE INSPIRED FROM ANYWHERE. AT ANY TIME.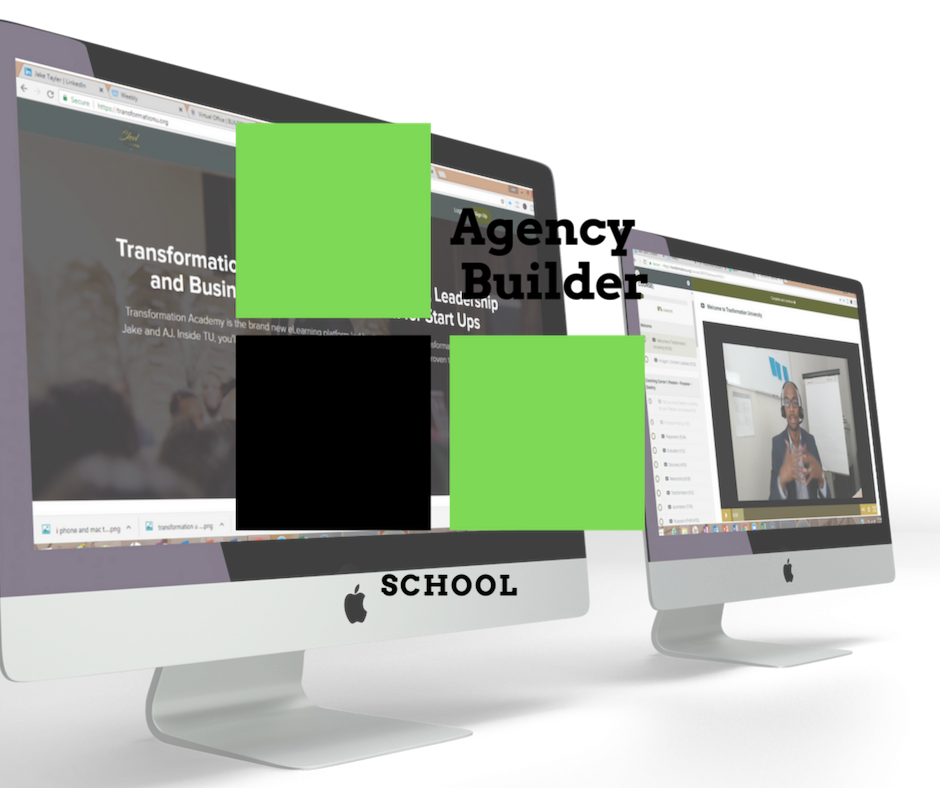 Your partnership with NIBA Alliance comes with access to our brand new eLearning platform and mobile app that allows you to start a course on your desktop and finish on the go from your smartphone.